Get your free repair quote today!
Call us at 561-203-9776.
E-mail your error codes to [email protected].
Syneron Hand-pieces use various technologies to perform many Skin Treatments. some of the technologies include Bi-polar Radio frequency, Infrared light, Intense Pulsed Light, Diode Laser and Fractionated Radiofrequency.
Complete Renew
Clearing Maintenance required error
no Infrared light
no Radio-frequency output
Bad coupling
Flashlamp changes
Flowtube changes
Reflective cavity replacement
Water leaks
Pitted RF couplers
Cracked covers
hand piece does not go into ready mode
Tec replacement
Umbilical replacement
Electrical short circuit repair
Wire reconnection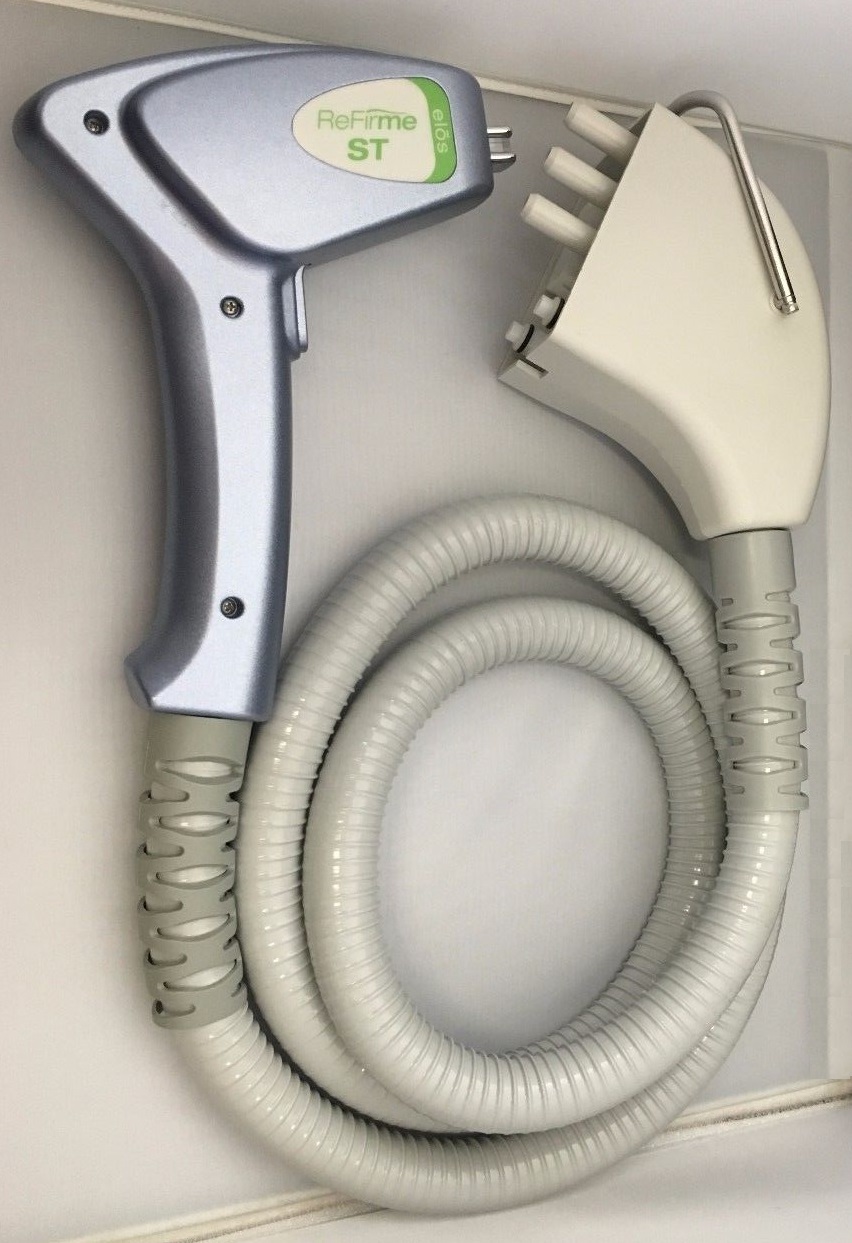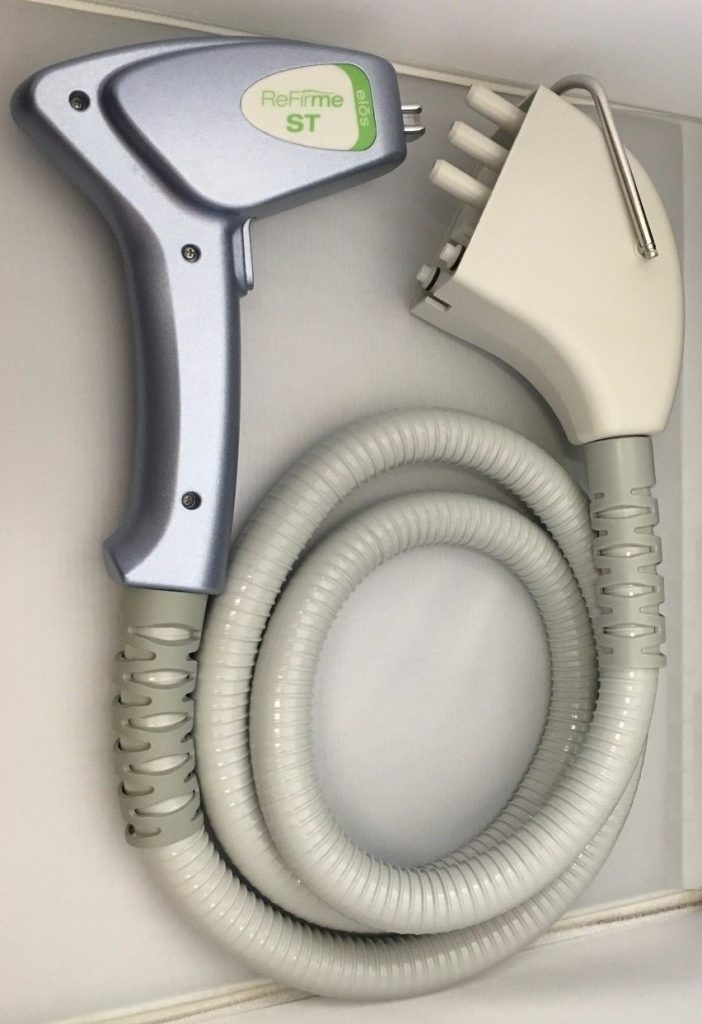 We PROVIDE 24 HOUR TURNAROUND TIME
*on most handpiece repairs*
Typical Syneron Error Codes
Laser Status
Ignition Fault
Low Water flow
temperature sensor fault
Bad Coupler
Rf energy fault
Laser Overcurrent
Applicator not recognized
Preventative maintenance
Lower or upper fan fault
Ignition Voltage
There are many other error codes. If you see an error code that's not listed call us anytime for free troubleshooting on palomar lasers and IPL systems or fill out our contact form. 
Cosmetic Laser Repair Gallery