Get your free repair quote today!
Call us at 561-203-9776.
E-mail your error codes to [email protected].
Palomar is one of the most popular laser systems for aesthetic laser treatment because of its patented wavelength filter versatility, durability and effectiveness. There are a variety of handpieces that can be used for several different treatments and this system can be built to suit your practice.
Although, these lasers are quite durable and can last through several hundred treatments, they need to be maintained regularly to ensure quality treatments and efficacy. Lasers need to be maintained just like any revenue generating asset.
Laser output will deteriorate over time with regular use and will deteriorate even faster with high use. To ensure your patients to get the best treatments lasers must be maintained once a year or after a certain amount of pulses at minimum. avoid follow up visits with your patients by having your equipment serviced and calibrated to the manufacturer's specification. Servicing these lasers will also help your practice avoid large issues that can cause significant downtime such as power supply failures, water flow issues, water leaks burned optics and blown handpieces or fibers.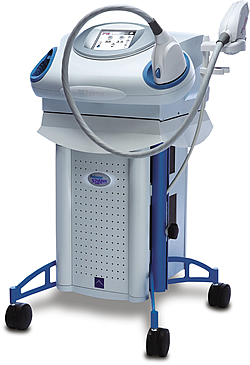 We PROVIDE 24 HOUR TURNAROUND TIME
*on most handpiece repairs*
Typical Palomar Error Codes
009 water leak
024 water flow
068 No Simmer
023 low water level
053 water flow
063 No Simmer
022 water flow
054 water flow
064 No Simmer
There are many other error codes. If you see an error code that's not listed call us anytime for free troubleshooting on palomar lasers and IPL systems.
Palomar Models We Service
Estilux
Medilux
Starlux 300
Cosmetic Laser Repair Gallery
There are no photos with those IDs or post 4302 does not have any attached images!