Candela Gentlelase Pro
May 2, 2019


Cutera Excel HR
May 22, 2019
What is Alma Soprano ICE?
Alma Soprano ICE is an advanced treatment in the field of laser hair removal technology. It makes use of multiple laser wavelengths in order to treat a large volume of skin concerns as well as hair types in a quick and painless manner. This state-of-the-art laser treatment features multiple modes in order to accommodate the varying needs of each patient.
How Alma Soprano ICE Works?
This all-in-one package utilizes groundbreaking technology to permanently remove unwanted hair. Alma Soprano ICE works by gradually heating the dermis to a temperature that can adequately damage the hair follicles while avoiding thermal damage to the surrounding tissue. Its In-Motion™ technique allows the practitioner to treat a wide area, thus making the treatment quick and effective.
Is Alma Soprano ICE Safe?
The procedure is very safe and has little to no discomfort. Alma Soprano ICE is equipped with ICE™ technology that cools the skin surface of the treated area while preventing superficial burns and overtreatment. This advanced technology eliminates the need for topical anesthetics and increases patient comfort as well as cooperation.
Can Alma Soprano ICE be used for All Skin Types?
Yes. Alma Soprano ICE has been clinically proven to be safe and effective for all skin types. This is because Alma Soprano ICE's SHR method allows it to deliver adequate amount of heat energy into the hair follicle gradually instead of exposing it to a single high energy pulse. This method prevents skin trauma while permanently removing unwanted hair.
How long is Alma Soprano ICE Treatment?
While this technology offers fast laser hair removal, the duration of the treatment will greatly depend on several factors such as the skin's color, area to be treated, hair type, and desired cosmetic results. Typically, small areas such as the upper lip takes only a few seconds while larger areas such as the entire back can take about 8 minutes.
How many Treatments are needed to Achieve Desired Results?
Most patients achieve their desired cosmetic results after 6-8 treatment sessions. However, additional treatments may be necessary for patients with darker skin and thicker hair.
Technical Specifications
| | | |
| --- | --- | --- |
| Handpiece | Diode | Spot Size |
| Diode Laser Alex | 755 nm | 15×10 mm, up to 10 Hz |
| Compact Applicator | 810 nm | 12×10 mm, up to 10 Hz |
| Speed™ | 810 nm | 20×10 mm, up to 10 Hz |
| Diode Laser YAG | 1064 nm | 12×10 mm, up to 10 Hz |
Handpieces
Alma Soprano ICE is compatible with multiple handpieces, thereby allowing medical professionals to treat a wide range of patients and hair types:
Diode Laser Alex: Designed for removal of all hair types and color.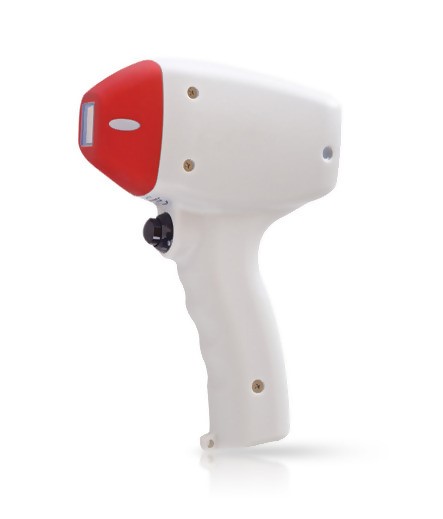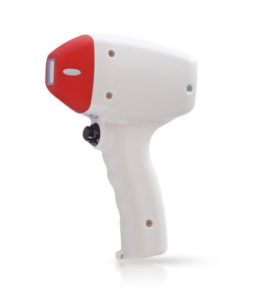 Speed™: Allows practitioners to quickly treat larger areas of body hair.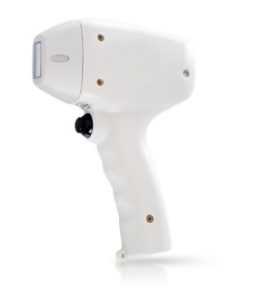 Compact Applicator: Designed to make treatment more comfortable for the patient by gradually heating the hair follicle.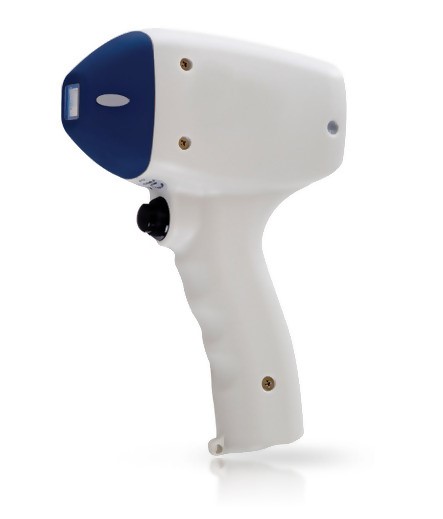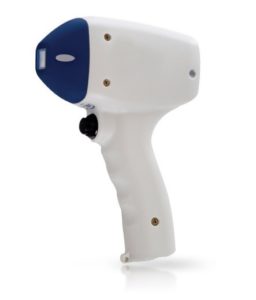 Diode Laser YAG: Designed for hair removal in patients with darker skin types.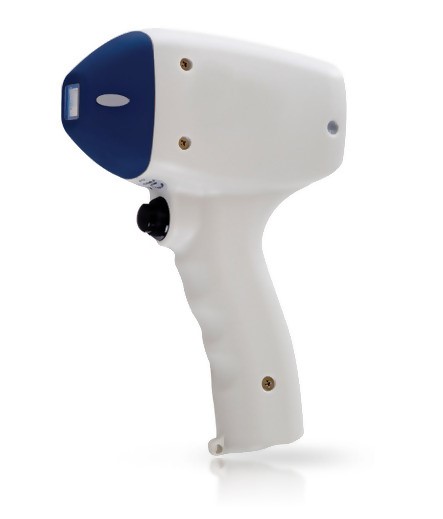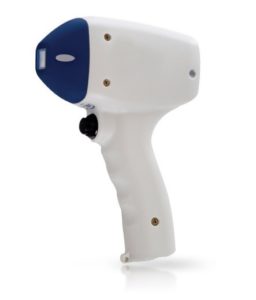 Accessories
The following innovative accessories allow practitioners to treat hard to reach body areas:
Facial Tip: Treats ears, nostrils, and glabella.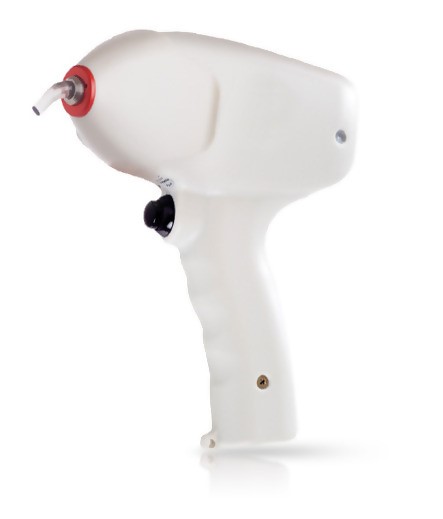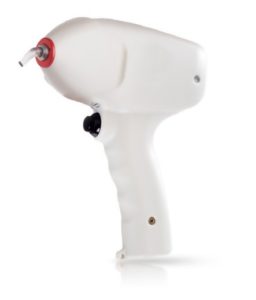 Disposable Hygienic Tip: For treatment of intimate areas.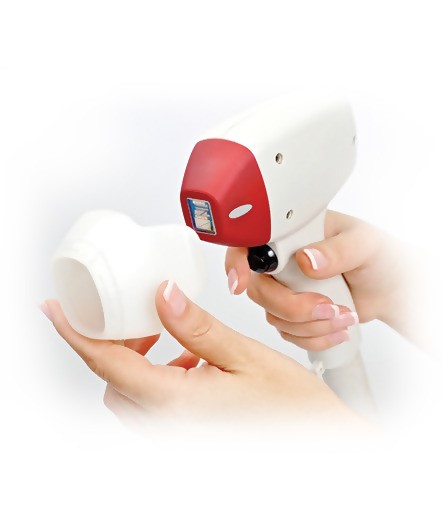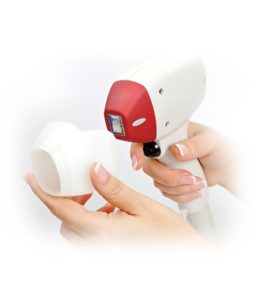 Alma Speed Gel: The molecules of the gel bond with melanin (gives skin color) to dramatically increase the absorption of heat energy within the hair follicle.