Endymed Pro Rf microneedling platform
April 23, 2019
Syneron Velashape 3
April 25, 2019
The Cynosure Icon is a state-of-the-art laser technology that is used to treat a multitude of skin conditions such as age spots, hyperpigmentation, and other skin imperfections. Interestingly, this advanced laser treatment can address many skin issues that cannot be corrected with more invasive procedures with no downtime or discomfort.
How does the Cynosure Icon Work?
The Cynosure Icon delivers controlled laser energy into the deeper skin layer where inevitable signs of aging begin. This in turn speeds up the production of collagen, thereby accelerating skin cell renewal. The process causes healthy skin cells to replace old skin cells, resulting in radiant, younger-looking skin.
What are the Indications for Cynosure Icon?
The following are the indications for this advanced laser treatment:
Wrinkle reduction
Cynosure Icon delivers energy deep into the skin to stimulate skin cell regeneration and replace old cells that cause skin wrinkling.
Hair removal
This light-based technology targets and destroys hair follicles to achieve permanent hair reduction.
Scarring
By using fractional laser light, Cynosure Icon breaks down scar tissue while stimulating the production of healthy tissue.
Stretch marks
Cynosure Icon's fractional laser technology dramatically reduces the appearance of stretch marks by stimulating the production of new collagen.
Skin resurfacing
The treatment can improve the appearance of age spots, sun damage, acne scars, traumatic scars, and other skin imperfections by accelerating skin cell renewal.
Photo rejuvenation
Cynosure Icon can also deliver gentle pulses of intense, optimized laser energy to skin areas with age spots, spider veins, pigmentation, facial vessels, and prominent capillaries.
Leg veins
Cynosure Icon laser light can treat spider and reticular veins by constricting blood vessels without damaging the surrounding tissues, making them less visible.
What to Expect with Cynosure Icon Laser Treatment?
When you finally decided to have the procedure, you will need to adhere to pre-treatment instructions to ensure optimal results. You will be advised to avoid prolonged sun exposure and tanning creams on the areas needing treatment. During the procedure, a gel will be applied to the area and you will be required to wear eye shields for protection. Due to the minimally invasive nature of Cynosure Icon laser treatment, the procedure is usually painless and no bandages or anesthesia are necessary. Most patients report a warm sensation as the handpiece touches the treatment area. Since the procedure has no downtime, you can immediately resume work and daily activities.
Technical Specifications
| | |
| --- | --- |
| Voltage | 90-264 VAC |
| Frequency | 50-60 Hz |
| Max. power | 1600 VA |
| Speed | Up to 3 Hz (pulse rate) |
| Weight | 104 lb. (47.1kg) |
Accessories
The following Cynosure Icon laser handpieces can treat a wide array of skin conditions:
MaxG (For superior clearance of vascular and pigmented lesions)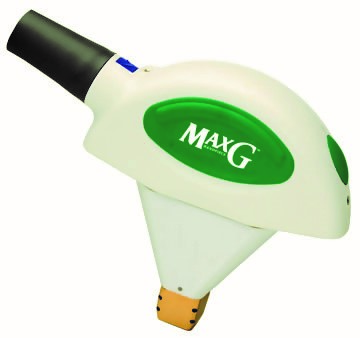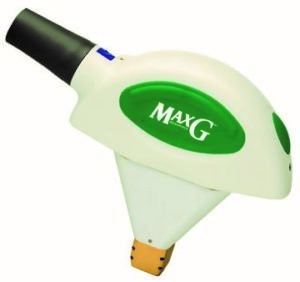 1540 Fractional (For surgical scars, acne scars and stretch marks)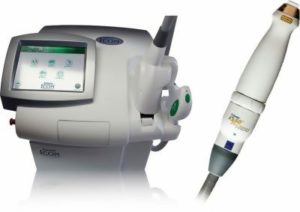 MaxYs (For pigmented lesions)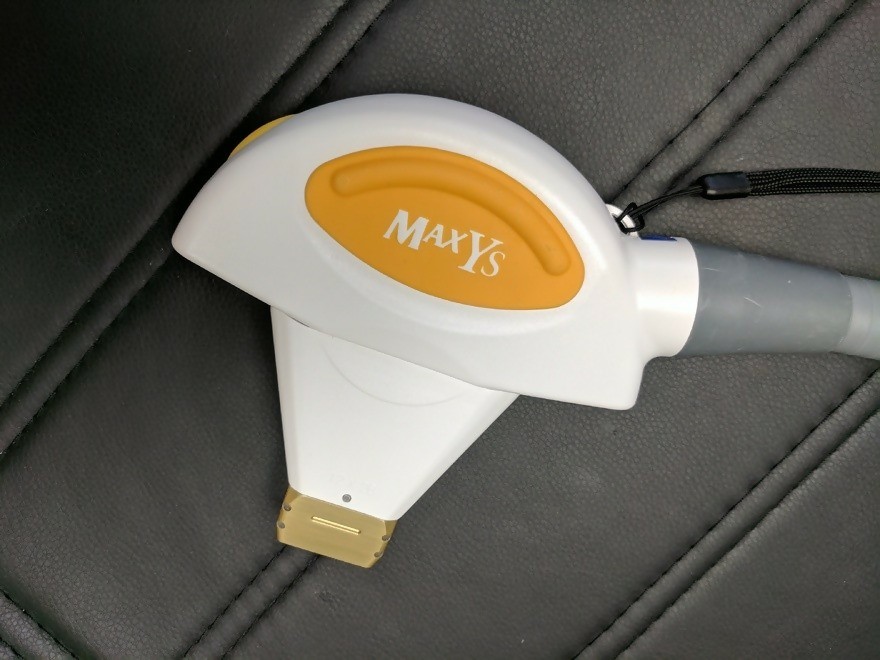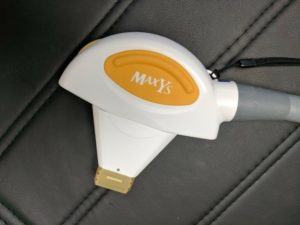 2940 Fractional (For wrinkles and textural irregularities)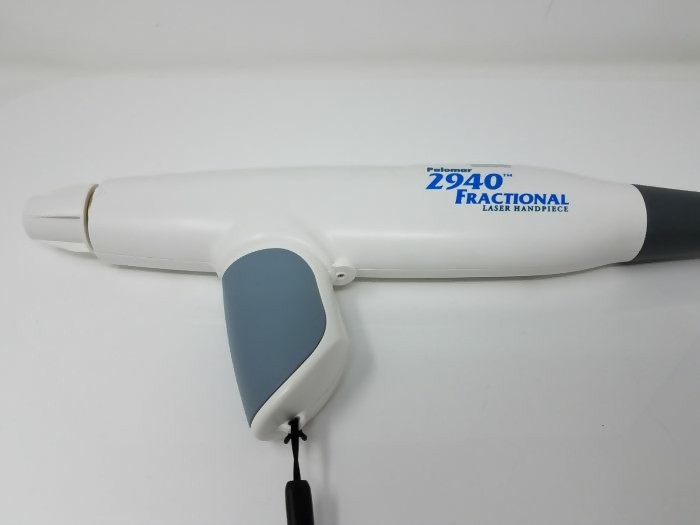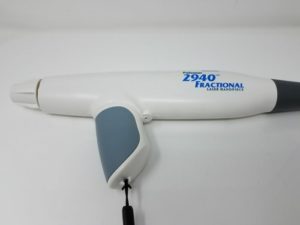 1064+ (For leg veins)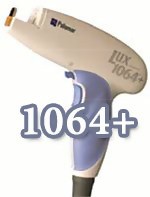 MaxR (Designed for hair reduction of larger areas)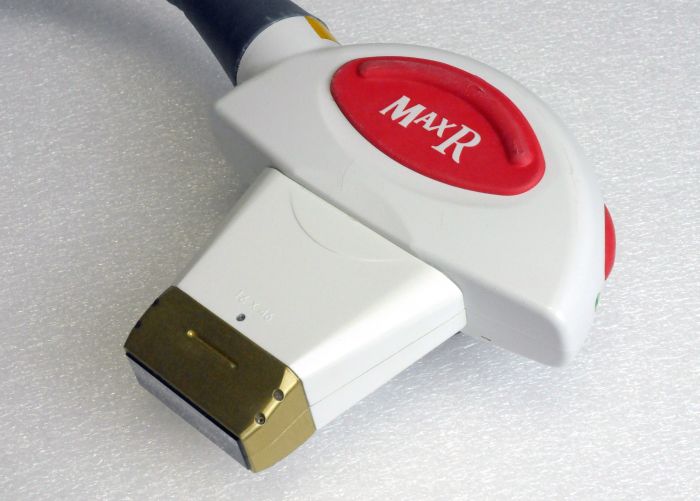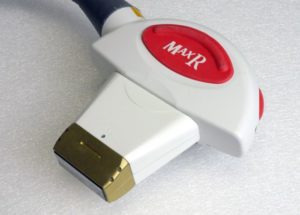 MaxRs (Designed for hair reduction of smaller areas)